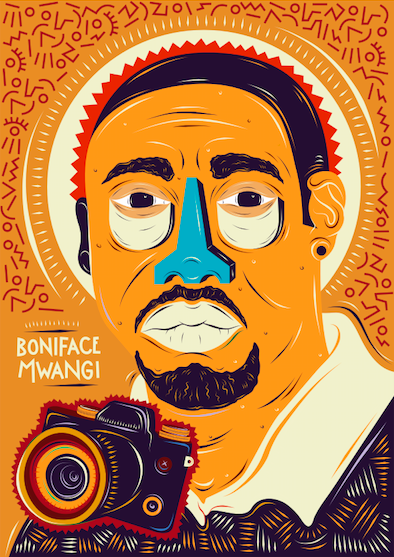 Quartz's Africa Innovators Summit returns to Nairobi on Wednesday, July 20th to celebrate the thought leaders and entrepreneurs driving economic, social, and cultural transformation throughout the continent.


Join us to hear from innovators and Quartz's editors through on-stage interviews, performances, and presentations followed by a cocktail reception and dinner. 
We look forward to seeing you there.
Find more information on our innovators here.
Thank you for your interest in the Africa Innovators Summit.
Please note there is limited capacity and not all applicants are guaranteed admission. Applicants are expected to attend both the conference and dinner portion of the evening.
If your application is approved, we will notify you immediately and provide you with additional information on next steps. In the meantime, watch highlights from last year's Africa Innovators Summit and read about the honorees here. 

Do not hesitate to contact events@qz.com if you have any questions.